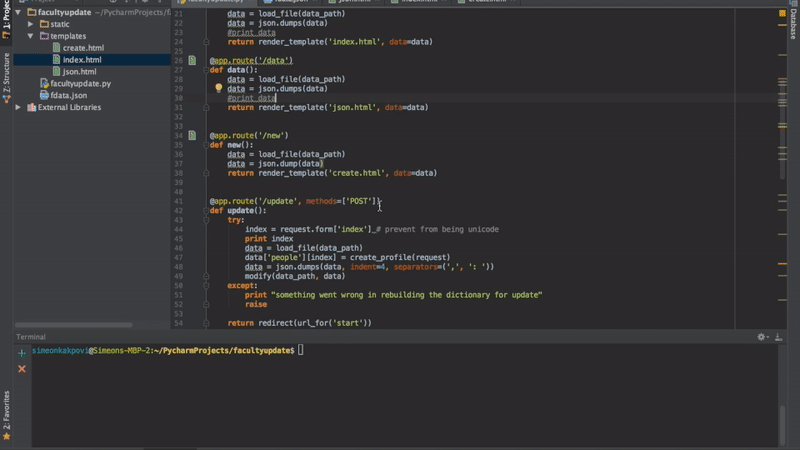 Get to the next level. Learn to code!
Emerging coders is a student run organization on Howard University's campus that teaches students how to code.

We take an empathetic approach to learning to code. We are committed to getting you the technical skills to create beautiful products and to make an impact in any endeavor.
Apply Now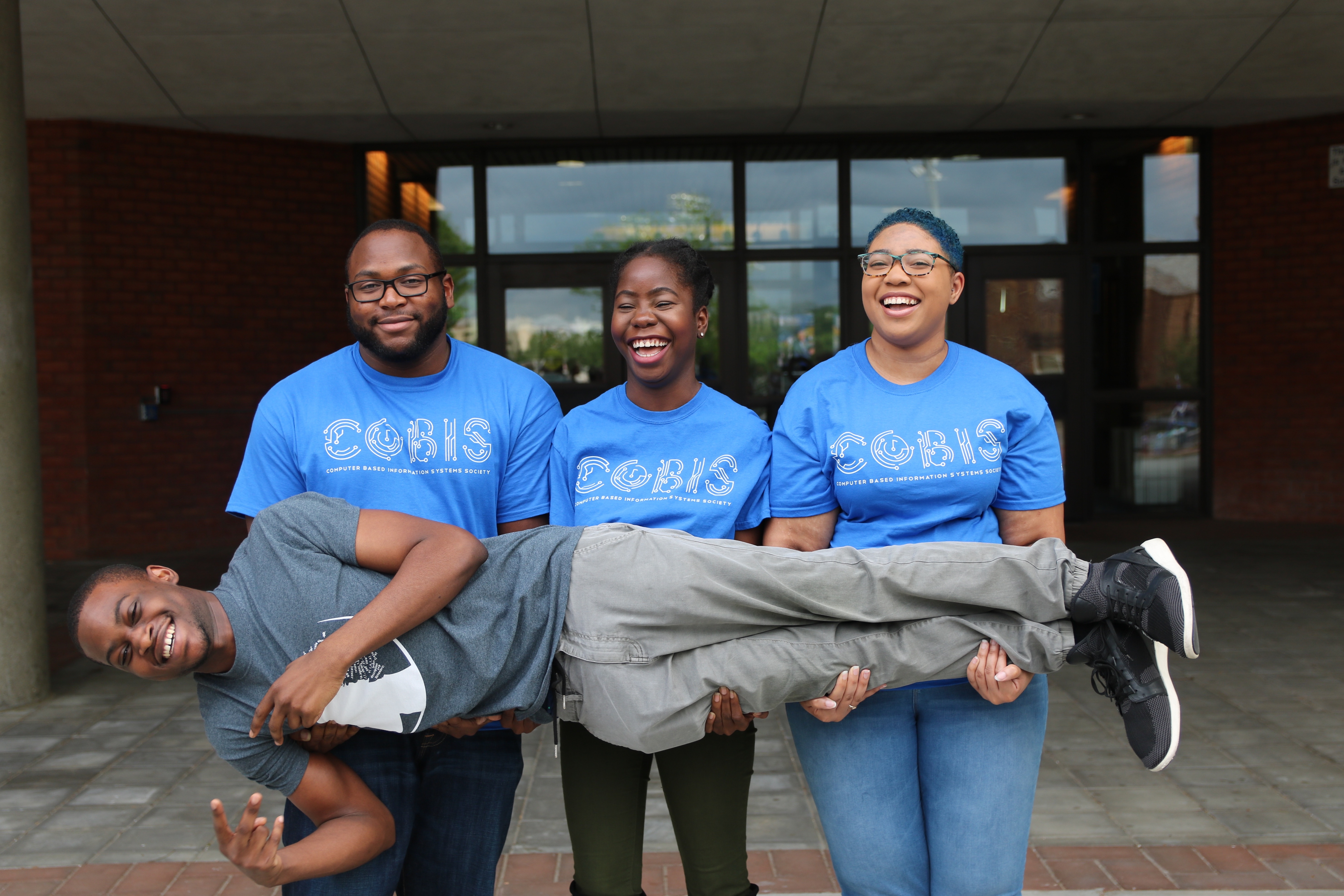 Gain the skills you need
Our curriculum is designed with the future in mind
Web Design
Learn to build beautiful and responsive custom websites using today's most powerful web elements.
App Development
Learn to build fully functional web and mobile applications for your next startup or job. Pick up a new language like Python, Rails, or Php.
Data Analytics
Wield the power to analytics to make data-driven decisions and solve important problems that matter to you.
Emerging Coders Leadership Team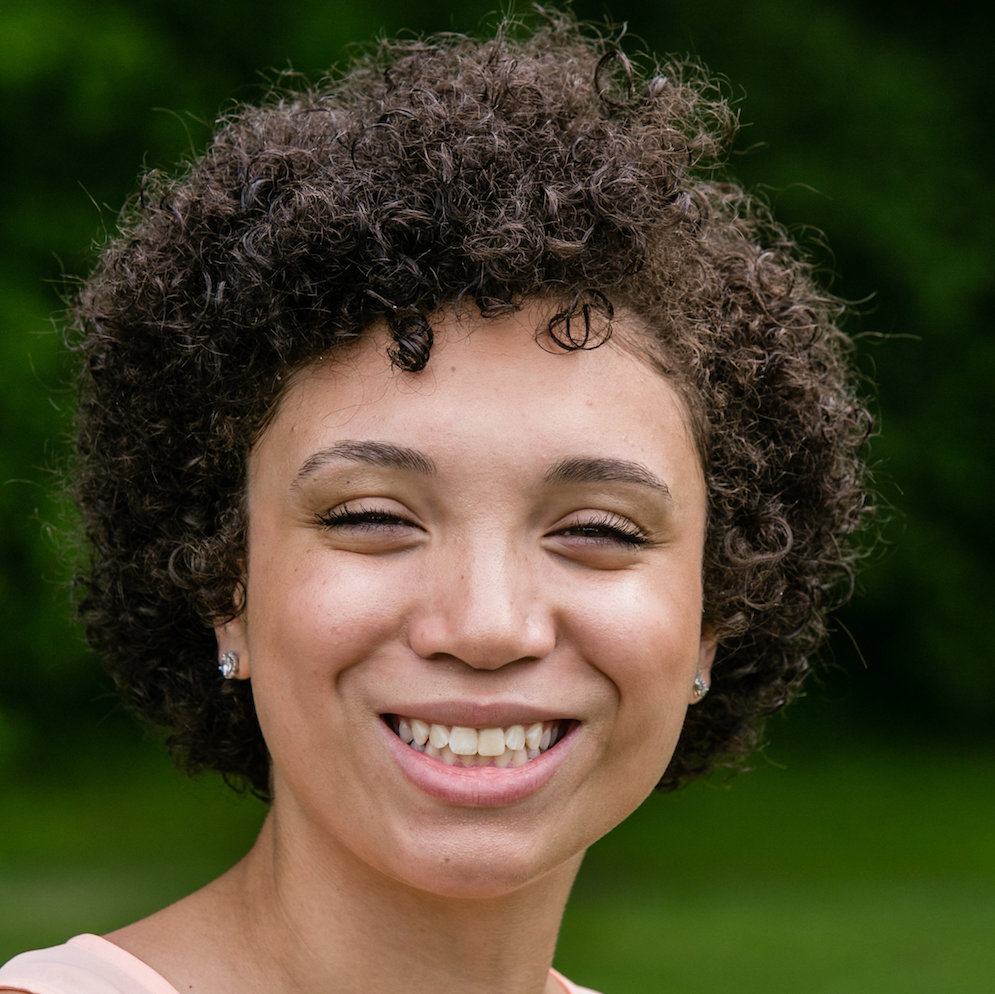 Laseandra Kelly
President
Technology Consultant - PwC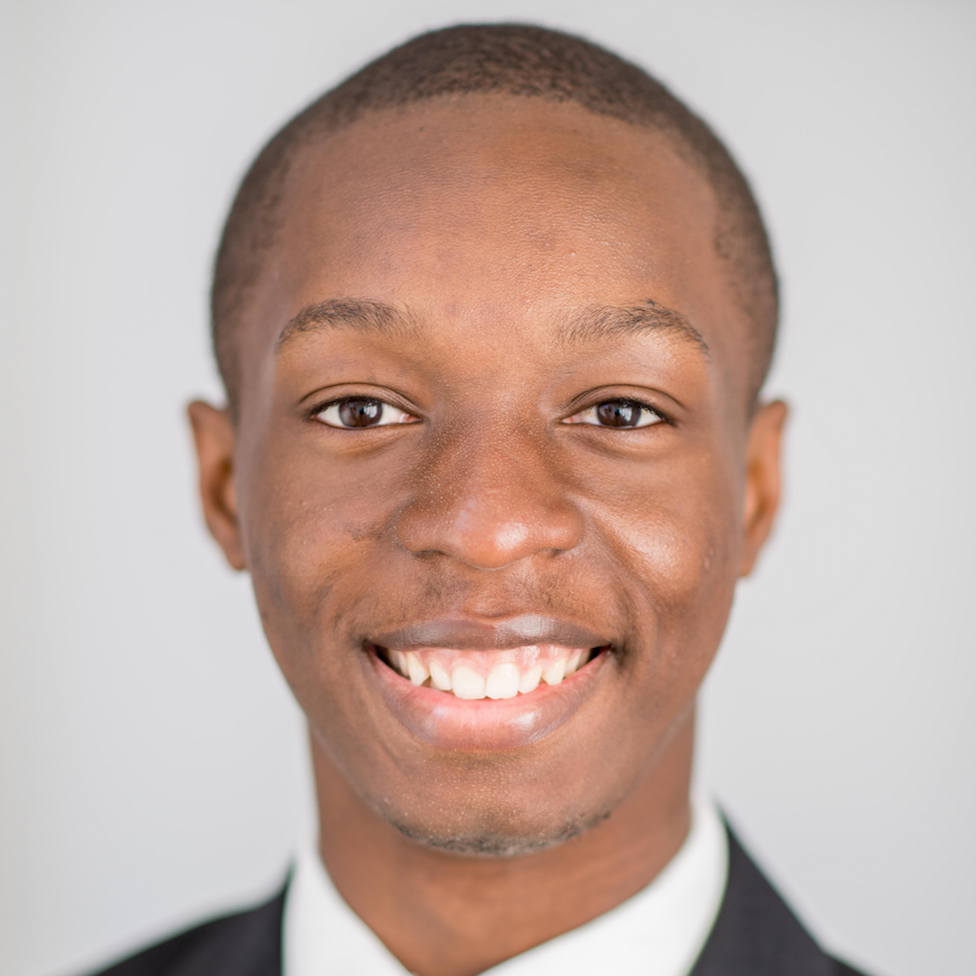 Simeon Kakpovi
Technical Advisor
Cyber Intel Analyst - Lockheed Martin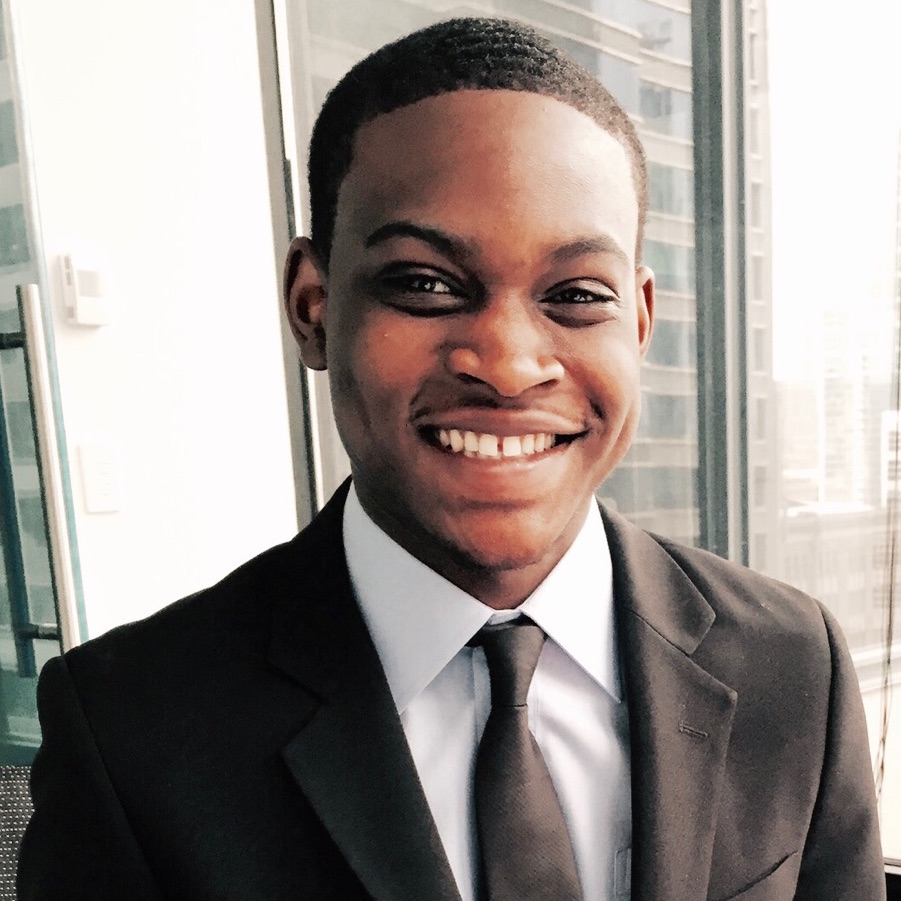 Daylin Henry
Founder/Alumni Advisor
Technology Consultant - PwC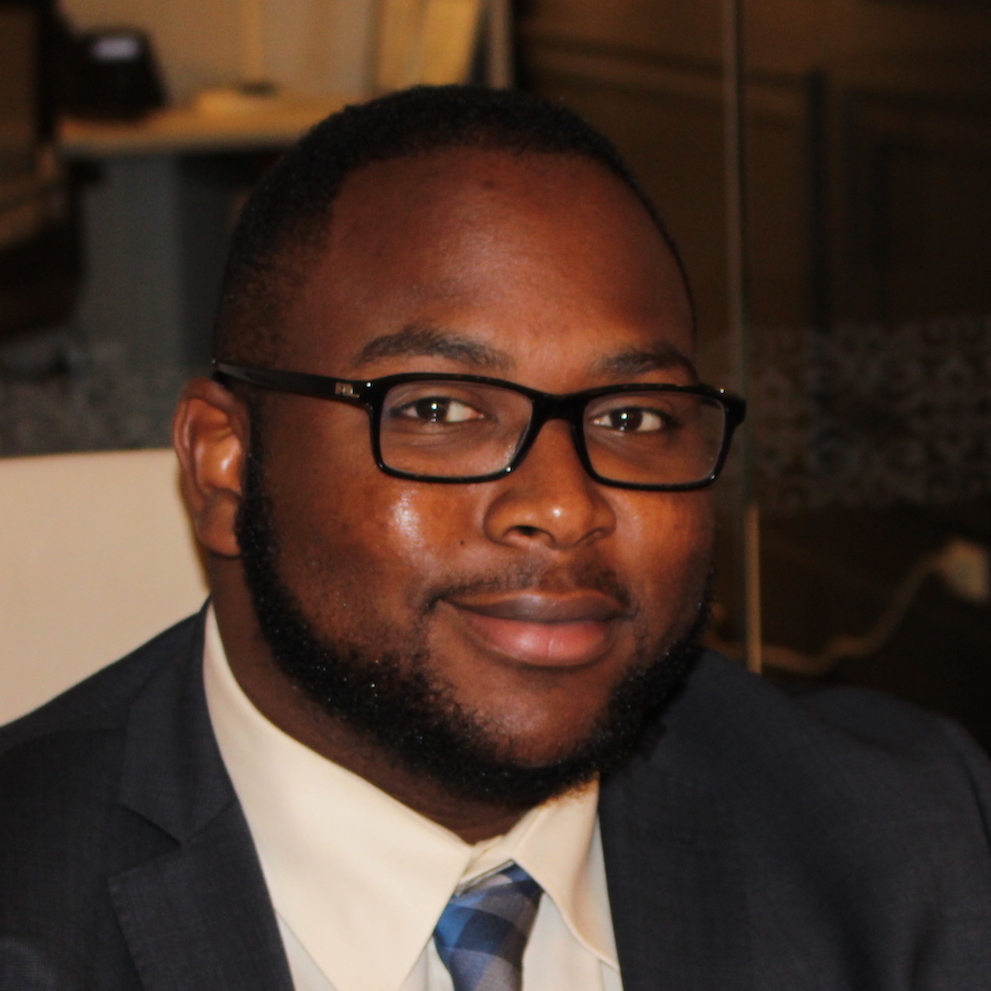 Daniel Bonaparte
Alumni Advisor
Developer - SJ Technologies